The short video above introduces our Juggling Care and Catching the Smiles online course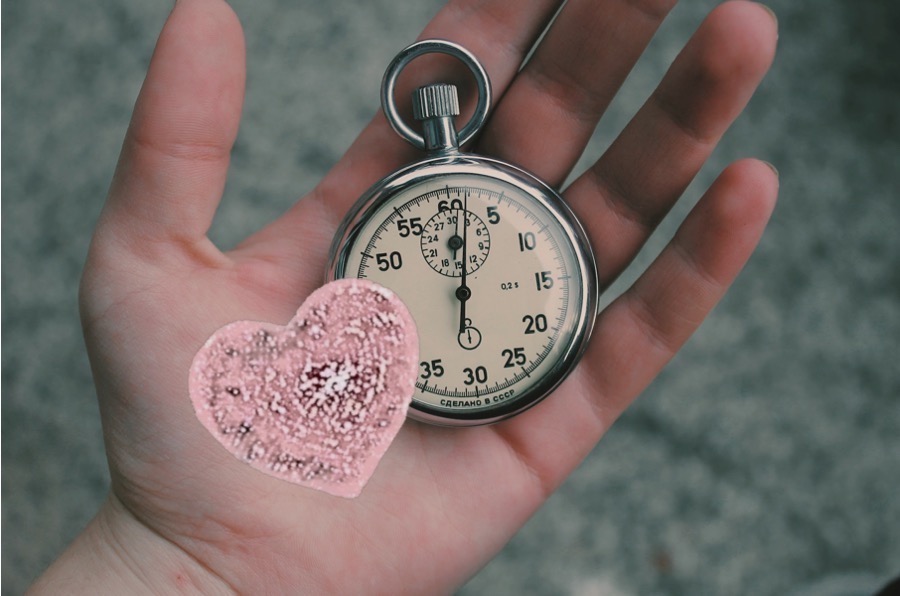 Part One: How to Enjoy More 'You Time' as a Carer
Part One helps you explore how to find time to regularly relax and arrange your use of time well. Starting by building a good overview of your caring situation, you can better value how your time is spent. Then developing ways that increase your energy, identify suitable helpers and safely delegate to them, you'll have more time available for you to use in ways that you'd like.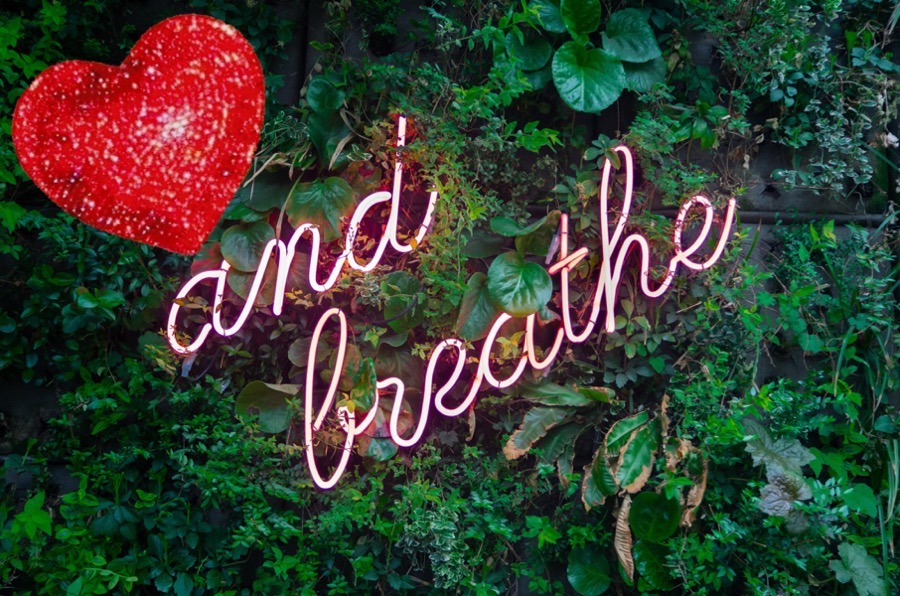 Part Two: How to Reduce Stress and Relax whilst Caring
When people become emotional their ability to make rational decisions tends to reduce, so it's important to learn how to keep calm when we need to in our caring situations. Part Two introduces you to techniques and strategies that help you do so. Handling stress well enables you to plan things so that what you value is more likely to happen, and this in turn makes everyday life more enjoyable.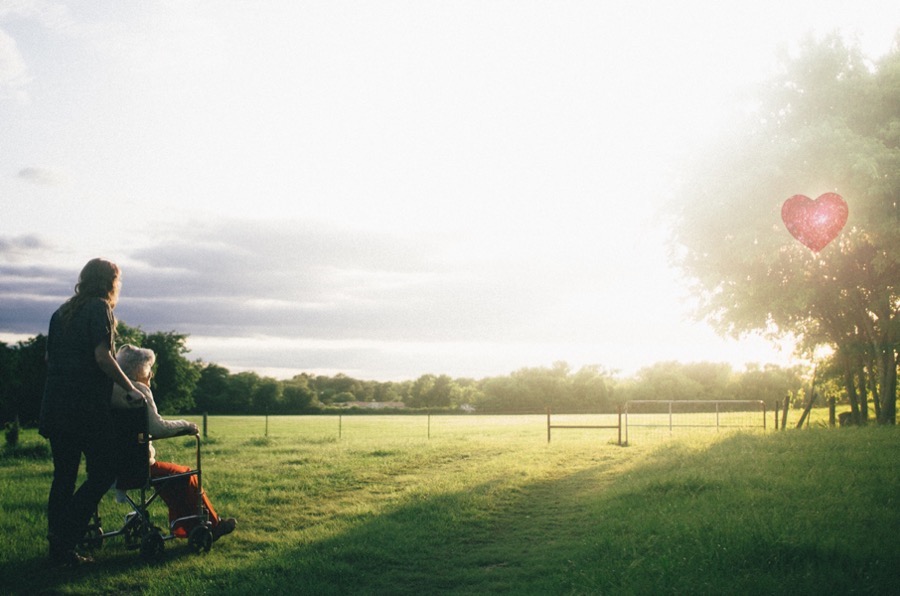 Part Three: How to Build Better Caring Relationships
Understanding what can improve people's ability to get on well increases the likelihood of you and your caree enjoying the time you spend together. For simplicity, the teamwork ideas covered in Part Three relate to you and your caree; however, they equally apply to extended care teams and people you work with in other areas of your life. We also consider how change can initiate unexpected reactions and help you prepare for change by understanding what motivates each person to make the adjustments they need so as to come through it resiliently.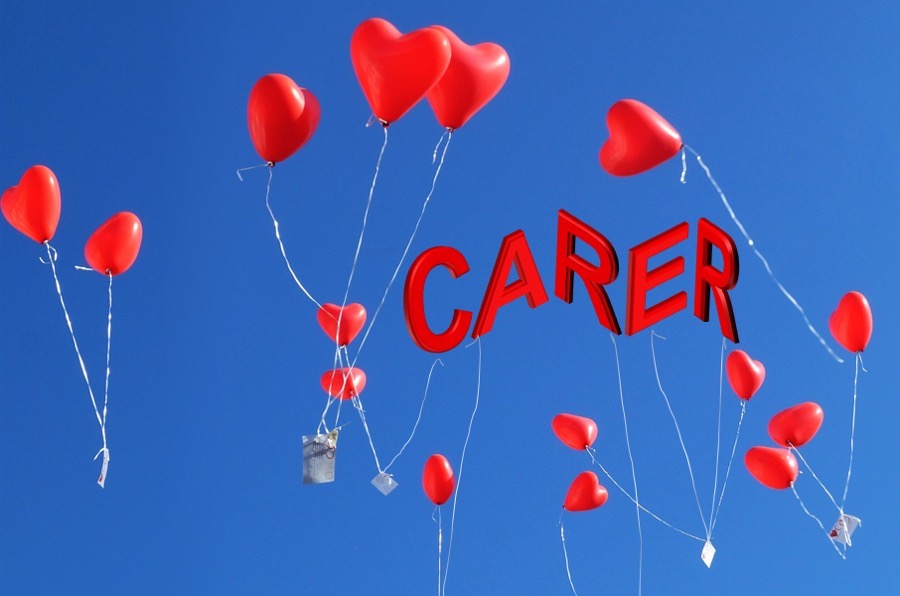 Part Four: Using CARER to Plan for Success
Building on all the abilities you've been developing in the previous three Parts, the CARER Coaching Plan provides frameworks of questions that help you explore all sorts of possibilities so as to develop plans of your choosing for transforming challenging situations.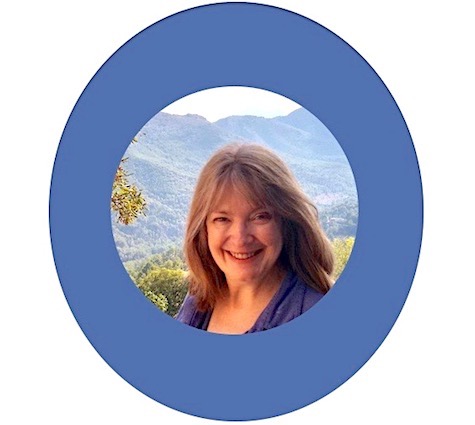 Course Presenter
Annette Merrick has looked after relatives with serious medical conditions for over 20 years whilst bringing up her family and juggling a busy workload. Having worked in large companies and small start-up businesses, now as a professional Caregiving Coach she uses this experience to help people who provide care for their family and friends, so that they can build themselves a better quality of life – whether they are combining caring with employment or have caring as a full-time commitment.
When does Juggling Care and Catching the Smiles start?
Once enrolled, you'll have access to the course for three years and you can start whenever you have access to the internet. Being able to choose where and when you complete each short session, it's easy to fit it in between the other calls on your time.
What if I am unhappy with the course?
Our aim is to provide you with a great opportunity to make your caring situation the best you can and, with commitment on your part, we hope your feedback will be as positive as the comments on our Testimonials page. However, if you were unhappy with the course content, we offer a 30-day money back refund - all we ask is that you give us a fair chance to resolve any issue you think you have about this online learning by raising it with us as soon as possible (preferably within 23 days of having enrolled), using our website's link to contact us.